There are some runners who like to run and just enjoy the sounds of where they run. While I do appreciate that, I am a lover of music in my non-running life, so why would I run sans music?!
A running playlist is something that I put a lot of time into; honestly, I could and do spend hours on it. I save a list of songs on my phone and when a big race comes up, I update my running playlist. I also update it depending on my race (I need ~4 hours for each marathon, 12 hours for my 12 hour race [duh], etc.).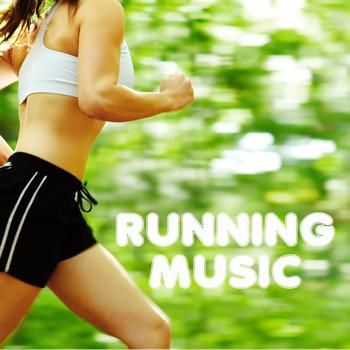 While running recently, I tried to step back and think about the songs individually, which got me to think how odd so many of the songs on my playlist are. Some are also on there for sentimental reasons. Figured I'd share with you guys!
Okay, now I feel like you've looked into my soul ha. Most of my playlist is indie rock and dance music, but now if you see me running, you'll also know I've got some odd stuff on there.
What do you guys listen to when working out? Are you listening to odd songs like me?