When it comes to food, I'm passionate about it all around. One thing I'm particularly passionate about is local (preferably organic) farming. I'd prefer that my produce comes from smaller, local farmers so that I know exactly the process that went into growing the produce and so that I can financially support the little guy.
Last spring, summer, and fall, John and I were members of
Greensgrow Farm
and loved it. We had a half share of their CSA, which meant we went every other week to pick up veggies, fruit, eggs, and cheese (non-dairy options were available, too). This year, I decided to go with something different. As much as we enjoyed Greensgrow, driving to the Kensington section of Philly every other Saturday wasn't ideal and it took up more time than we would have liked.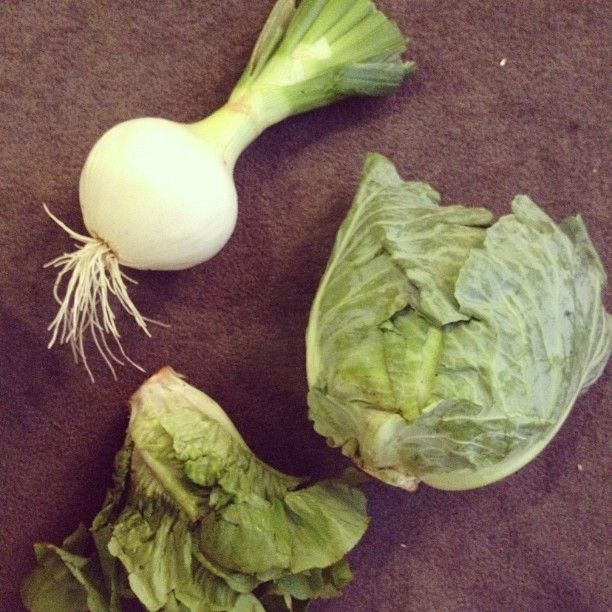 Spring onion, green cabbage, dear tongue lettuce
We currently have a half veggie share with
Lancaster Farm Fresh Cooperative
. We pick up our produce every week only a few blocks from our apartment (less produce each week, which works out perfectly for how I cook!) and all of the produce is organic. In this week's share, I got a lot of great produce that I cannot wait to cook with.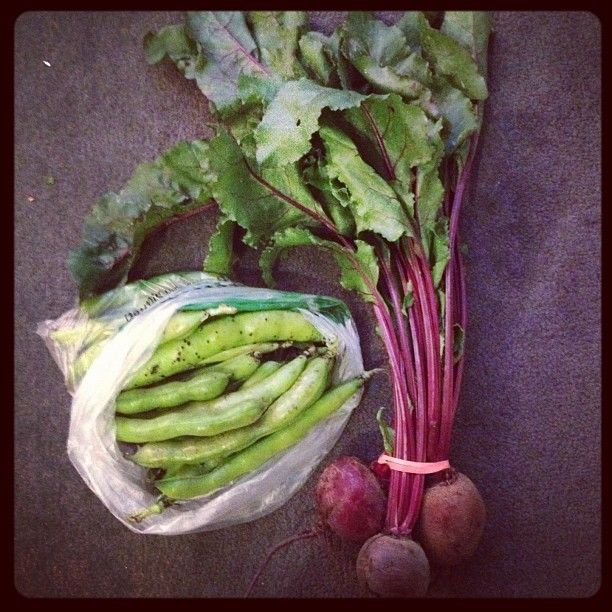 Fava beans and beets

One thing I love about having a CSA share is that I get produce I forget that I love or even more fun, produce I've never cooked with. Sometimes it's intimidating to get something like fava beans because I have only eaten then once or twice in my life and have never cooked with them ever, but in the end, I'm so happy to get to learn how to cook a new vegetable.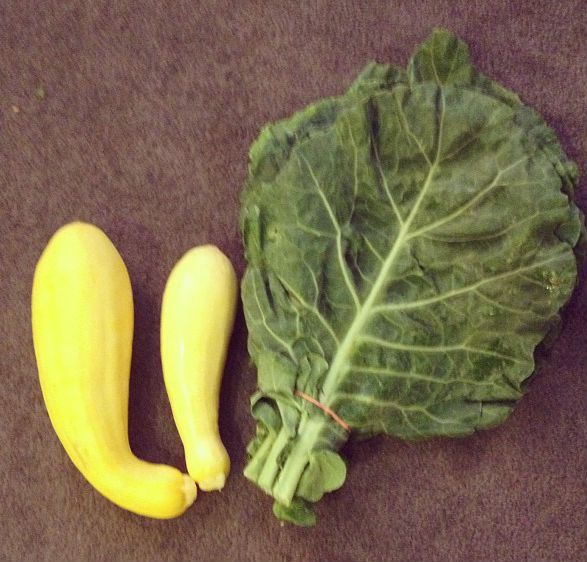 Yellow squash and collards
The cabbage is what stumped me the most the week and I knew I had to cook with it tonight so I could at least use half of the giant head. I searched all over for recipes and finally found one that looked fairly easy to make. It also wasn't the standard cabbage rolls recipe as it had a
Mexican twist
. It was really yummy and I'm excited about all of the leftovers.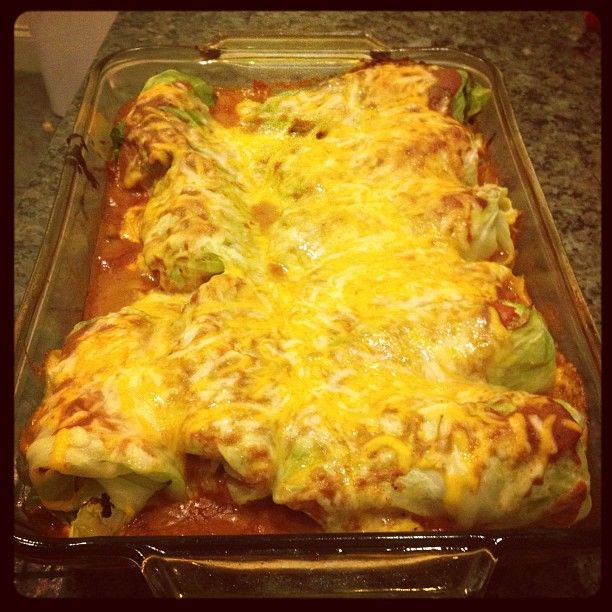 Delicious Mexican Cabbage Rolls
I cannot wait for the rest of our weeks so I can cook with some more new-to-me vegetables. Anyone else belong to a farm or have a CSA share? I'd love to hear about it!